Marco Island, FL (October 2016) – Singer Executive Development, LLC For Immediate Release
         Singer Executive Development Celebrates Three-year Anniversary
Singer Executive Development, the provider of "Powerful Training for Maximized Results," is celebrating its three-year anniversary. During this last three years we have greatly expanded our offering of both professional and technical training. This growth has allowed us to double our business each year, for the last three years. The team at Singer Executive Development appreciates the support, partnership and trust our customers and clients have placed in us. We continue to enjoy working with some amazing organizations of all sizes.
As Singer Executive Development moves into our next year of operation, we will be announcing new training courses in both the professional training and technical training areas. It continues to be exciting to help our clients and their employees become more engaged, efficient and effective. We are blessed to work with a number of fantastic clients and their employees.
Our President, Andy Singer, has enjoyed writing his weekly syndicated business column "Down to Business" and is honored to be able to contribute to the AGL (Above Ground Level) magazine, with a monthly article on business and management.
About Singer Executive Development:
At Singer Executive Development we provide powerful training for maximized results that help assure your team's peak performance and success. We utilize interactive training methods to develop and enhance key skill sets at an accelerated pace.
Contact: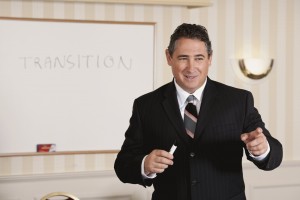 Andy Singer
President & CEO
Singer Executive Development
www.singerexecutivedevelopment.com
andy.singer@singerexecutivedevelopment.com