Effective Supervision℠ training can enhance organizational performance.  Effective supervision is designed to teach supervisors and managers how to be better managers and excel at motivating and getting results from their teams. Effective supervision training helps supervisors to build or strengthen the skills needed for better results and teamwork. This supervisor training covers basic skills that make a difference in organizational performance and financial results. Supervisors and managers gain knowledge and skill-practice directly related to their responsibility for getting work accomplished with and through the efforts of others. When you consider the cost per head to provide the training, can you afford not to? There are many reasons to schedule this training for your team:
– Poor supervision or even a bad decision by an otherwise good supervisor has haunted employers, whether it comes in the form of lower employee productivity or employee lawsuits.
– Supervisors and managers have an exponential effect on the performance and success of your organization. They need to have the right skills and practice those skills to assure peak performance.
– Supervising is not a natural skill, it is learned, and training your employees can greatly reduce the learning curve and assure effective and efficient management.
All course material and certification for those that pass the written test is included with this training. Each attendee receives a binder of the training slides and other useful tools.
Effective supervision covers the following topics in detail:
The Management Experience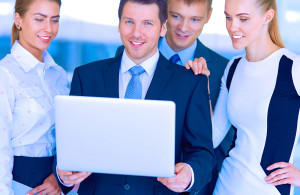 – Why management is essential to business success
– Specific challenges you will encounter
– Continuous improvement
Effective Communications
– Why communications is so critical
– The art of listening
– The forms of communications
– Body language
Conducting Effective Meetings
– Preparing for meetings
– Effective and efficient meetings– Meeting follow-up
Motivating Employees
– Why we need to motivate
– Understanding motivational tools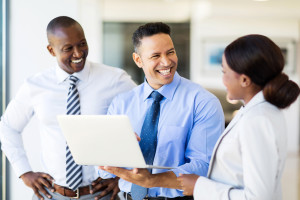 – Delegation
– Managing up
Disciplining Employees
– How to effectively discipline employees
– Correcting poor performance
– Controlling conflict in the workplace
Conducting Performance Reviews
– Why employee reviews
– Preparing for a review
– How to give both positive and negative feedback
– Review follow-up
Taking Action
– Develop a plan to apply your skills
– Developing a support network
– Tracking progress
Sign up your team of managers and supervisors for this training and assure peak performance and success for your organization.
© 2014 Singer Executive Development LLC